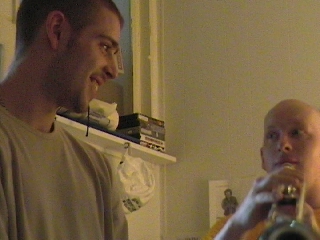 How to go from G7 to C7 ?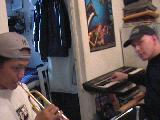 Half diminished scale with Song (Taiwan)

Below Student Wesley - "Striving with Arban"
(to learn how you can receive FREE Arban Book click on this picture !)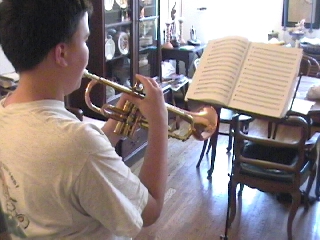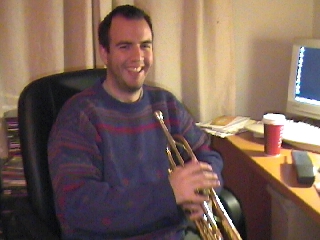 Serdar - Happy student from Turkey in his Upper West Side Apt !

Song`s recommendation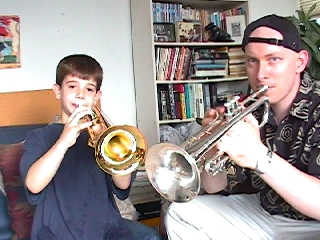 Student Sam & Teacher Marek - Picture Posing during Lesson

(Click on the picture above to Check Out NEW Great Site !?)

Below Student Ben in his DownTown Manhattan Apt
He thinks that he is a Beginner, I think he is Intermediate !